Noticed the other day in F the eye shades have changed, now in a light grey/off-beige colour, not the dark chocolate brown. Material is also a little different. Excuse bad quality picture, the soft case is also now a shade or grey.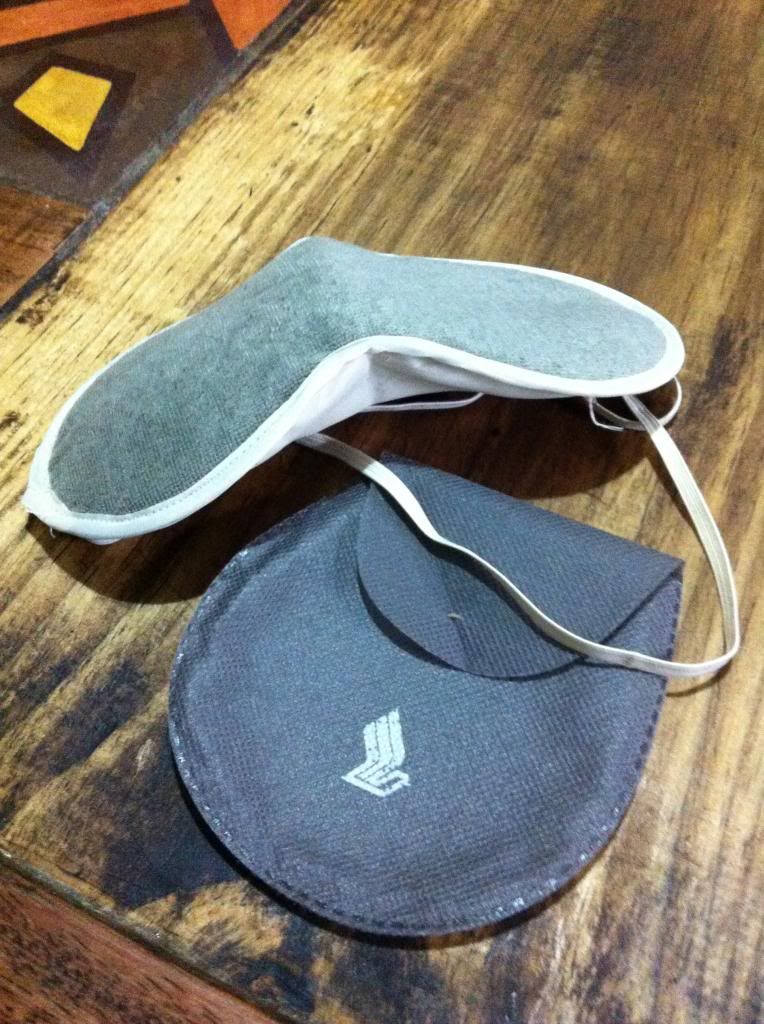 The connecting flight in R had the old style dark chocolate brown eye shades. I was thinking possibly a new style that is slowly being rolled out, or perhaps this is being aligned to the new/enhanced F product due to be launched later this year (along with Bose headsets etc.).
If so this could suggest a move away from the current F and J seating/cabin colours, i.e. dark brown and beige and imitation wood panels.
All speculation, just guessing